Hey there beautiful soul,
How are you this fine day? How is it going? I sure hope everything is how you want it to be and if not, try to change it love.
Anyhoo, here I go!
Tons of times, people say ¨Seeing is Believing.¨ Is it really? Yes, as soon as we see something, we believe it, due to the actual reality of seeing it. Now, my point being that believing something seems like something crazy since we don´t see anything at all. However, for me and many more like me, is more believing is seeing.
We are the real dreamers of this world. I know for a fact that if I believe in something with my greatest strength, it will become real. Not that I am hallucinating but mainly because I put my own faith into believing it first then worked for it. It works that way. Yup, it works that way around too.
I believe in greater good, I believe in fairy tales, I believe that good people exist, I believe in my dreams coming true. You see, all the times I believe in something, all the effort I put into it, all that right there is a step closer to actually achieving it. Just because I see it clearer and I feel it too. It is something in me, something that I want to follow.
Imagine kids and Christmas spirit, they don´t have to see Santa Claus to see it is actually real. They just feel it in their hearts and know that there is something special out there. Something that can maintain that magic in their lives.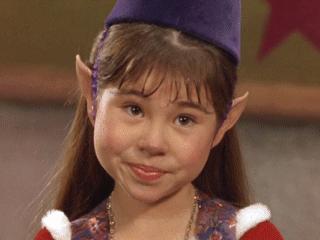 Disney Quote of the Day: "Seeing isn't believing. Believing is seeing." – Judy, Santa Clause
With all this New Year Resolution going on, not knowing how long it will last for other, all I want to keep in mind are my goals. I have had them since last year to start this year. To make my own business, to take my blogging and line of products to the next step. I am giving myself time for that. It started with a dream, with something that came as a hobby while I work my long hours before. To this!
To this right here! Yes, I focused my life into a part-time job where I can spend the rest of my time working on my blog world. I have been doing well so far and continue to look for the right opportunities. Actually, I just do what I love and they will come to me as life does the rest.
Back to the basis of this post, believing is seeing. I see my dream, I see the next goal, I see it so much that I feel it. I can reach it. I know there are many steps along the way, I am hard worker and know what to do with them. All along, I still see, feel and know my dream is right there. It all starts with a bit of believing.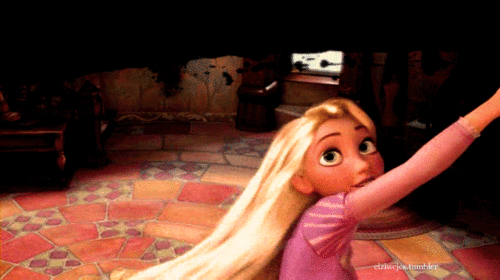 I am happy to say that I have gained more friendly followers, great blogger friends and best of all, opportunities. Do I want more? Yes! Just because I will continue until I reach my goal, that is the simple truth.
What do you believing and see? What do you want to achieve this month? How long are you sticking with those resolutions for? Remember, on those dull down days, keep something positive with you and let that motivate you.
Let me know what you think! And if you like what you see, please share the word, make someone else believe. 🙂
Have an awesome day darling,
The Always Believer
For more on The Always Believer
Webpage: http://thealwaysbeliever.com
Facebook: https://www.facebook.com/thealwaysbelievers
Twitter: https://twitter.com/ToAlwaysBelieve
Instagram: http://instagram.com/thealwaysbeliever
Pininterest: http://www.pinterest.com/AlwaysBeliever
Glipho: http://glipho.com/thealwaysbeliever
Feel free to stop by and say hello! Follow and join us as we make this world a much happier place. 🙂