Hello there blessed folks,
How are you all?! I am happy to participate in the Christmas is here tag, simply because another blogger cares enough about me to know my opinion about all this. And on top of that, you are there, reading this lines while I glance between my cat and my computer. Amazing feeling.
GET READY FOR CHRISTMAS IMAGES!! 🙂 🙂
Thank you all for reading!
I am doing this thanks to Twist and Sprinkle (http://glipho.com/twist-and-sprinkle) and to When a Girl loves life. (http://glipho.com/whenagirlloveslife) 🙂 🙂 Thanks!!
Let´s get to it!
Question 1: What is your favourite thing about Christmas?
My favorite thing is holiday cheer, for sure. Like everyone being happier and smiling more. Everyone being nicer and kicking their problems to the curb and enjoying life. Living the moment. There it is.
Question 2: When you were a kid, what did you leave for Santa on Christmas Eve?
Mmmm.. Good question, didn´t leave much, I am pretty sure I left a thank you note and also told him to take care!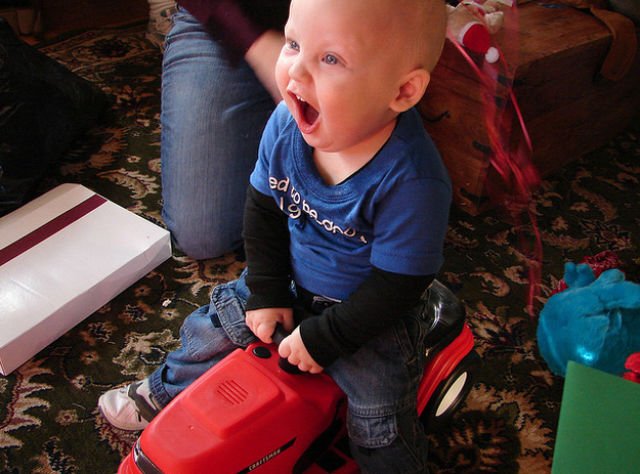 Question 3: Do you and/or your family have any Christmas traditions?
Not that I know of, however, I do keep my own personal traditions. Since I don´t really see my family around this time a year, I made my own. I wear a christmas hat, that I might end misplacing after a year´s move but I will always buy another one, I listen to Christmas music and I decorate my house. I also make you I visit Christmas Markets.
Question 4: When decorating do you go all out or just do a small amount of decorating?
I love to decorate anything and everything, it´s my thing too. So, of course, whenever I have a chance I decorate for Christmas and even help at friend´s houses. I don´t tend to overdo it, just decorate to spread some Christmas Cheer.
Question 5:  What is your favourite Christmas dinner food?
My favorite dinner food is dessert… Yeah, that´s what I want to say. Hahaha, cakes and cookies.
Question 6: What is your favourite Christmas movie?
The Santa Clause with Tim Allen! Loveeee!! And of course, the classic Home Alone! 🙂 I love all Christmas movies, even the cheesy ones. Who knows why? XD
Question 7: What is your favourite Christmas song?
You´re talking to a music lover so this is a tough one.
Let´s see, Santa Clause is coming to town, Baby it´s cold outside, Shake up Christmas, Must be Santa, Rocking around the Christmas Tree, Sleigh ride, we need a little Christmas and I think by this point I will name them all!
http://xmasfun.com/Lyrics.aspx – like this and more!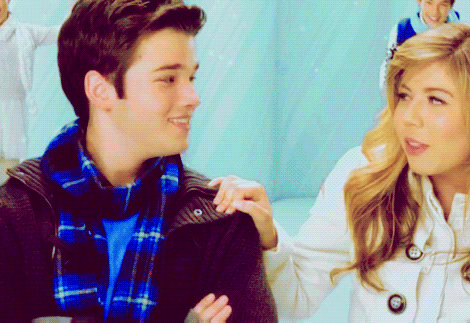 Question 8: What was your favourite gift you've ever received?
In general!? Man, that is also hard to say. And for Christmas? I know it! My sister coming to visit me. She didnt´come for Christmas, she came mid July for her birthday however she got the tickets around Christmas and she told me on New Year´s. We live in two continents, so we have to book in advance!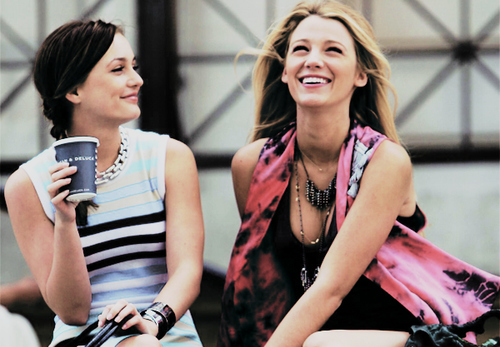 Question 9: What is your favourite Christmas memory?
Children opening their toys. Not because it is being materialistic but it´s because they are so honest when opening a gift that it is beautiful to see. I love giving and you can usually find me at the nearest homeless shelter or local hospital visiting children and spreading some good cheer. The light in the child´s face is amazing.
Question 10: Does it snow where you live?
Not in my current city.(Barcelona) Although it did snow a lot here three years back. I have lived in snow! (Boston and New York)  I miss it although I would just go visit the snow for a weekend or so, something that I will try to do soon here.
Question 11: Do you own an "ugly holiday sweater"?
Nope. I rock my Christmas clothes 😉
Question 12: Hot chocolate or eggnog?
Hot Chocolate all the wayyyyyyyyyyyyyy !!! Just look at the picture below, just look at it! 🙂  Enough said.
Question 13: Have you ever been kissed under a mistletoe?
Oh gosh, my first kiss was under a mistletoe.  Again, enough said. 🙂
————————————————————-
Thanks for the read, for putting up with the 16 images or so that I put up here with this post, decorating it the best way I can, Christmas edition.
Tagging:
Now, I TAG you! Tell me if you do this too, comment below, tag, whatever, would love to read more about you too!
HAPPY HOLIDAYS LOVES!!
🙂
The Always Believer
Related articles