Hey you!
Having a rough day? Can't get the heater/fan to work just right?
Here, take a breather with me and let's talk about things that make you happy.
Here, let's sit down and remind you what is that makes you sparkle. Maybe it is that lovely husband of yours? That rocking wife you have? Maybe it is the job you landed? Maybe it is those children in your life that have more energy each day? Maybe it is that good-hearted family? Maybe it's those friends that have always been by your side? The list can go on since I really just stated the main ones.
This Friday is all about motivational quotes and those Happy Pictures. I know that most people are happy it is Friday and all, yet somehow, somewhere in between, I know we can pump the love louder!
Give these questions and quotes a whirl!
What makes you soar?
What are you doing today for a better tomorrow?
What is your choice?
Are you weak? 
Do you have that power to keep going?
How often do you remember this?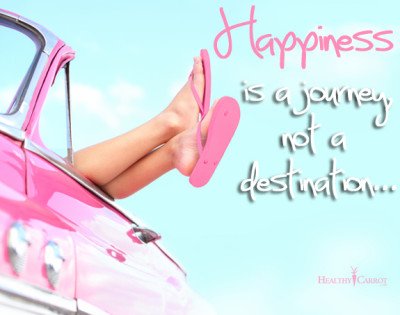 How are you taking care of yourself?
How curious are you?
How often do you get back up?
How much do you believe?
My darling soul, all these questions and quotes are all here to remind you that you can do it. Whatever it is that you are going through. I am here to help, I am here to make sure you put a smile on your face, to let you know that it will be ok. I am just here doing the best I can do for you to have a better day.
So, PUMP IT LOUDER. 
Surround yourself with positive vibes, with a few happy quotes, with cool pictures and most of all, believe in your dreams. Go out and make your day better.
Thanks for the love, thanks for the read!
What is one of your favorite quotes? Which one here did you like the most?  Feel free to comment below and let me know!
The Always Believer
For more on The Always Believer
WordPress: www.thealwaysbeliever.wordpress.com
Glipho: www.glipho.com/thealwaysbeliever
Facebook: www.facebook.com/thealwaysbelievers
Twitter: www.twitter.com/toalwaysbelieve
Instagram: www.instagram.com/thealwaysbeliever
Feel free to stop by and say hello! Follow and join us as we make this world a much happier place. 🙂