Hello there darling,
Another insider look on The Always Believer.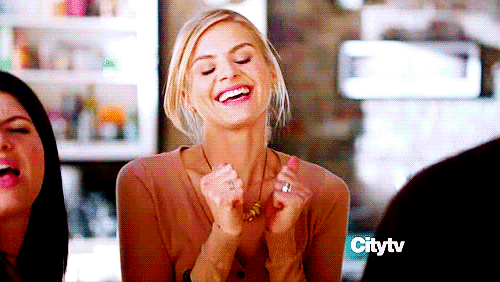 These walls that surround me are full of memories. Not because I have lived here long, the past year alone I have lived in five different rooms. Instead of that, it is because I fill them up with pictures of family and friends. All of them carefully selected of a happy time in the past.
Why do I put them up?
Motivation first of all. It keeps me motivation to see so much love in my life. Following with, awesomeness to see my life in happy time pictures. There are filled with more than pictures, they are also filled with concert tickets, museum tickets and a few other notes too.
On the lonely nights, I used to cry thinking about the past. Thinking about the times that passed and how much I have missed along the way since I was far. Since the last time I did that, it has rained, snowed and hailed. Most of all, it has been sunny. What I am trying to say with this weird analogy that I conquered up is that I have turn my sadness into happiness.
Throughout the journey, I have learnt from the past and known that everything is in its right place. Everything is where it is meant to be. Somethings left to never be seen again, some things left and came back. As life moves, we forget these things and even though, I have read about it here and there, it finally struck. I mean, seriously, it came upon me like if I were reading a book about my life.
As a creative mind, I tend to think a million ideas per day and this was one of the thoughts. My walls. Anywhere I go, I always decorate it. Sometimes more, sometimes less, sometimes with different things yet there are always the same memories. It made me think. I went from surrounding myself with the idea that I was missing out to knowing all that I have gained.
I choose to surround myself with this energy. I put these objects here for a reason. I take them with me because they make me rejoice. I might not notice them as much each day, yet at least one object catches my eyes and makes me smile automatically. As soon as I enter my room, as soon as I wake up, as I write these words, all around me is this positive feel the love energy. Does it make me sad at times? Sure, I miss them. Now, in addition to that I have the knowledge that whatever has come and gone is meant to be.
I love the fact that I choose everything around me in my room. I leave it knowing that I can do that for my world, outside of my room, that is. I enter it knowing that I am safe.
Those walls that once surrounded me were a dark stormy day.(The type of weather that I don't like at all) These wall that now surround me are filled of sunny days ahead, each day brighter.
Your room, your life, your way. Whether you decorate it or not, whether it is just a space or your car, whether you believe it or not, everything that you surround yourself by affects you. Surround yourself with whatever you like. I am just here surround by these walls that I built for myself to become an even bigger star.
And that is just me.
Thanks for another read my loves!
This post is under The Always Believer and Opinion Space sections because I want to know your opinion on this one.
What do you surround your walls with?
Take care,
The Always Believer
——–
For more on The Always Believer
Webpage: http://thealwaysbeliever.com
Facebook: https://www.facebook.com/thealwaysbelievers
Twitter: https://twitter.com/ToAlwaysBelieve
Instagram: http://instagram.com/thealwaysbeliever
Pininterest: http://www.pinterest.com/AlwaysBeliever
Glipho: http://glipho.com/thealwaysbeliever
Feel free to stop by and say hello! Follow and join us as we make this world a much happier place. 🙂